We love people who love what they do
Is your heart in your job? Is your job in your heart? Do you use words like Passion and Happiness when you talk about your work?
If you have a passion for helping others achieve more with technology, then we want to hear from you.
Professional Advantage is an open environment organisation that lets their people fly and gives them the wings to do it. We call our people Intrapreneurs, who operate a business within the business.
For 30 years Professional Advantage has been meeting the evolving technology needs of our clients in Australia and internationally. Our focus on business outcomes for our clients, and wealth of knowledge across a wide range of industries and solutions has ensured we have remained an integral partner and trusted adviser for over a thousand organisations.
Professional Advantage is a Microsoft Gold Partner, & Infor's premier development partner for SunSystems,  with close to 300 people employed worldwide. It is a respected brand in the marketplace having serviced over 6000 clients. We provide a wide range of services, such as Financial Management Software, Business Intelligence, ERP and CRM Software, BPM, CPM, Infrastructure and Collaboration solutions.
Our core mission is to help organisations achieve more with technology. Professional Advantage is committed to delivering successful outcomes and continues to thrive in the modern digital world.
Hiring the very best staff is critical to ours, and our clients' success.
9.7 years
Average client retention
10.9 years
Average staff tenure
250+
Experienced staff globally to help you
70,000+
Users globally benefit from using our solutions
98%
Support calls closed within 1 hour
Vacancies Available - None
No agencies. To apply, please send your C.V and a covering letter to info_uk@professionaladvantage.co.uk.
The Path to Professional Advantage
Can you see yourself here?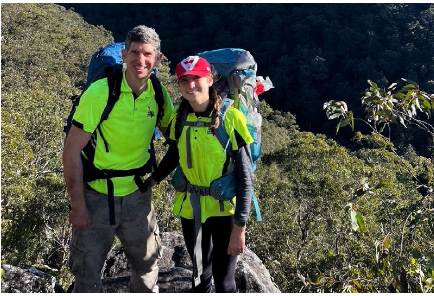 James, located in our Sydney office, volunteers his time as a group leader for an organisation called Pathfinders.
Read the story >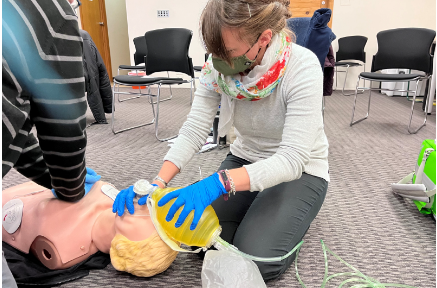 Our team member, Emma utilised her volunteer time out (VTO) to volunteer with St. John Ambulance.
Read the story >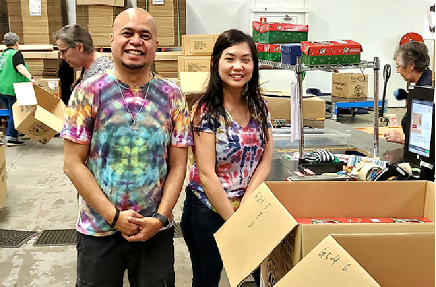 Ruth and Christian Sureta spread the holiday cheer by packing shoeboxes with toys, school items, and fun gifts.
Read the story >
Professional Advantage Employees Give Back
Our team are passionate about 'doing more good' when they can.
Read how they are helping to support communities, change lives, and spread positivity through our Volunteer Timeout Programme.