Professional Advantage global partner network
At Professional Advantage (PA), we are proud of our diverse, global partner network. Together, we provide clients with an ever-evolving suite of solutions that help solve business challenges, and help clients increase revenue and sharpen their business decision making.
Our partner programme is reviewed annually to ensure the highest levels of services are available to clients. Partners are also pivotal in identifying new directions and functionality for our solutions triggered by client feedback.
At Professional Advantage we recognise that "one size" does not fit all and we value the diverse skills and expertise of each partner.
Professional Advantage have 3 main categories of Partners for our Infor SunSystems Process Automation solutions. A Professional Advantage partner may have agreements that cover one or more of the above categories.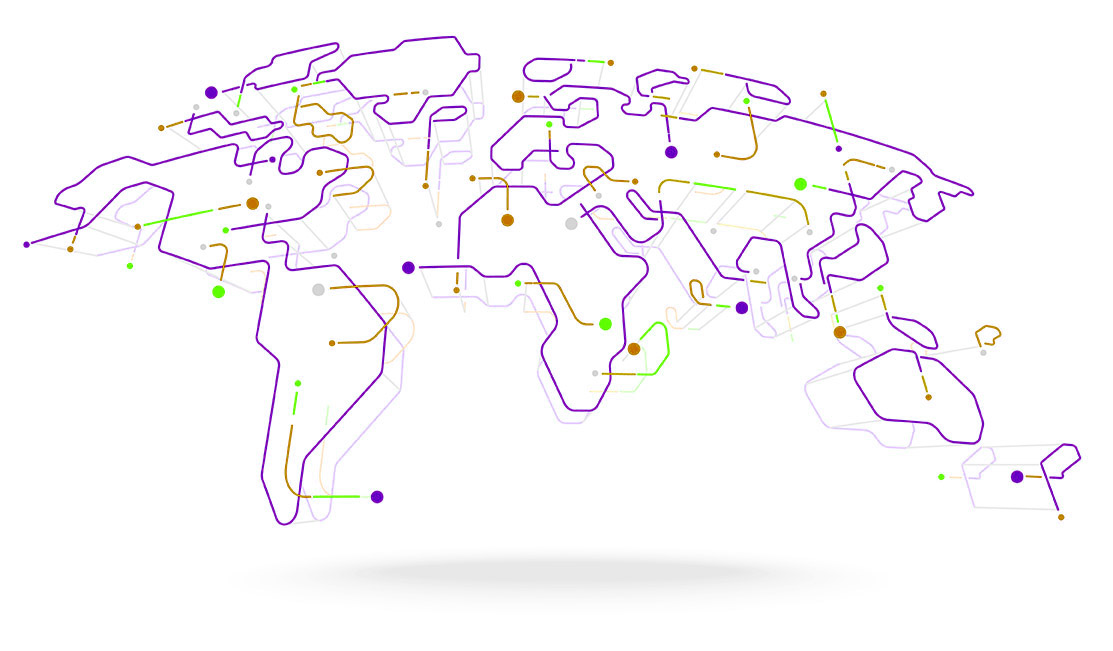 ---
Cloud Solution Partners
These are companies that co-sell and work closely with PA to create value for clients and may provide either delivery and/or support services for our PA Cloud solutions.
---
Alliance Partners
These are independent companies that resell, implement and support the PA solution set to a high level of service. Alliance Partners may have specific expertise within a particular sector and/or geographical territory.
---
Affiliate Partners
These are companies that co-sell and work closely with PA to provide added value for customers and may provide either delivery and/or support services.
Working with Professional Advantage
Infor and Professional Advantage have had a long and successful history working closely together, as a strategic solution partner they have provided significant value and business benefit to our customers and continue to offer extended business solutions that are complimentary to Infor SunSystems. We continue to work together to drive forward an innovative agenda for our customers and we look forward to doing so into the future.
Infor
Professional Advantage is a long standing and strategic business partner for Sapphire, the software they develop for SunSystems has enabled us to offer our clients extended solutions in business critical areas such as procurement, electronic payments, cash collection and document delivery. Where our clients have taken PA's solutions they have realised tangible business benefits and continue to do so as PA develop and improve upon the applications. Thank you PA, keep up the good work.

Sapphire Systems plc