Collect 365 for Microsoft Dynamics 365 Business Central streamlines and automates your collection processes in a professional and auditable way
Are you spending too much time collecting your outstanding payments?
How much cash are your overdue receivables draining from working capital?
Are customers taking unfair advantage of your credit terms?
Features and benefits of using this extension:
Collect 365 centralises your customer's position, helping you drive your collection tasks in an effective and visible way. You can:
See overall and individual customer debt positions at a glance.
Record and track the collection activities to date.
Generate bulk reminder emails and letters linked to tasks.
Embed offending transaction details in your communications.
Create and schedule collection tasks for specific transactions.
Why people choose Collect 365
Works on your data out of the box
See overall and individual customer debt positions at a glance
Embed offending transaction details in your communications
Record and track the collection activities to date.
Increase your profitability, reduce the risk of bad debts and release cash to working capital by collecting your customer debts quicker with Collect 365
Collections Hub:
The Collections Hub is the starting point or command center for Collect 365. This window allows for you to review your customer's contact information, financial information and your interactions with that customer. You can create notes, follow-up tasks and issue reminders about customer invoices, to help expedite your collections process.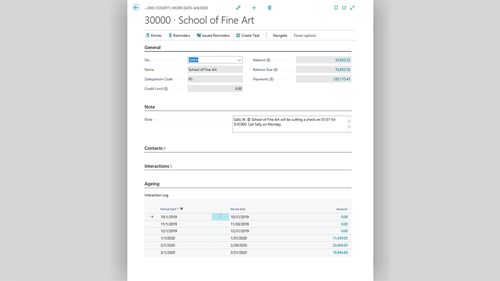 Collection Task:
The Collection Task is your "To Do" list for the day. We've organized this window to help ensure prompt collections, based on the date and time you set for each task item in the "Creating Collection Tasks" window. All outstanding action items for a particular customer can be viewed in this window.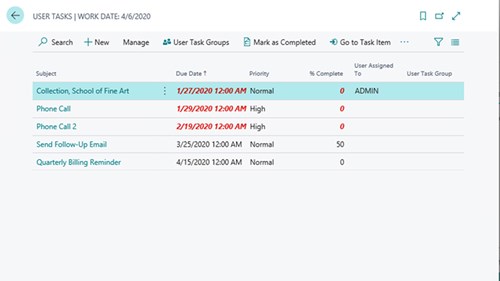 Creating Collection Tasks:
Creating Collections Tasks allows you to set reminders or follow-up action items for specific customers and their invoices. Set your task items up in advance by entering a contact date, contact time and action item for follow-up.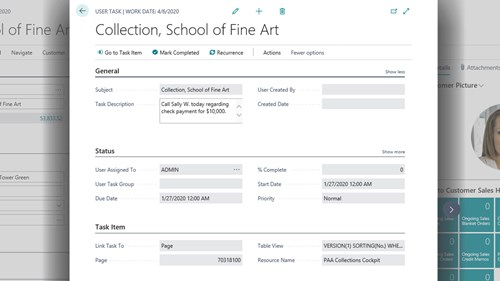 Collection Aging:
You can view the current ageing information for a customer in the Ageing column on the Collections Hub. These ageing buckets are time periods in which you can review your customer debit items.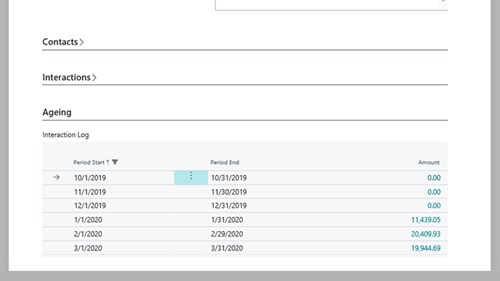 Collect Emailing:
The Collect 365 email feature allows users to send one-off emails to their customers, while attaching pre-defined Collect letters and customer invoices within the email. Users can send a one-off email directly from the Collect 365 Hub.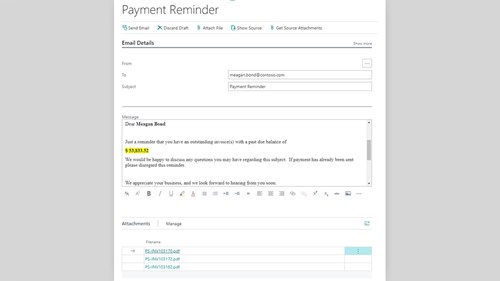 Collect Letters:
The Collect 365 letters go hand-in-hand with the Collect email feature. This allows users to create their collection letters (email templates) in advance with customer specific functions, helping eliminate the process of creating one-off email messages manually. Simply create your letters in Microsoft Word with our advanced functionality, and save them as email templates for future use.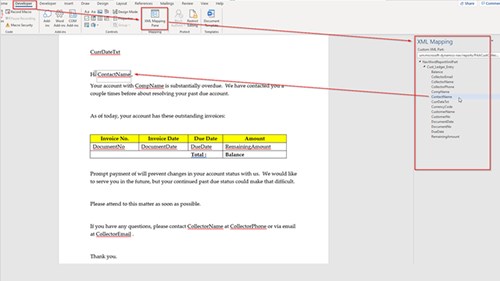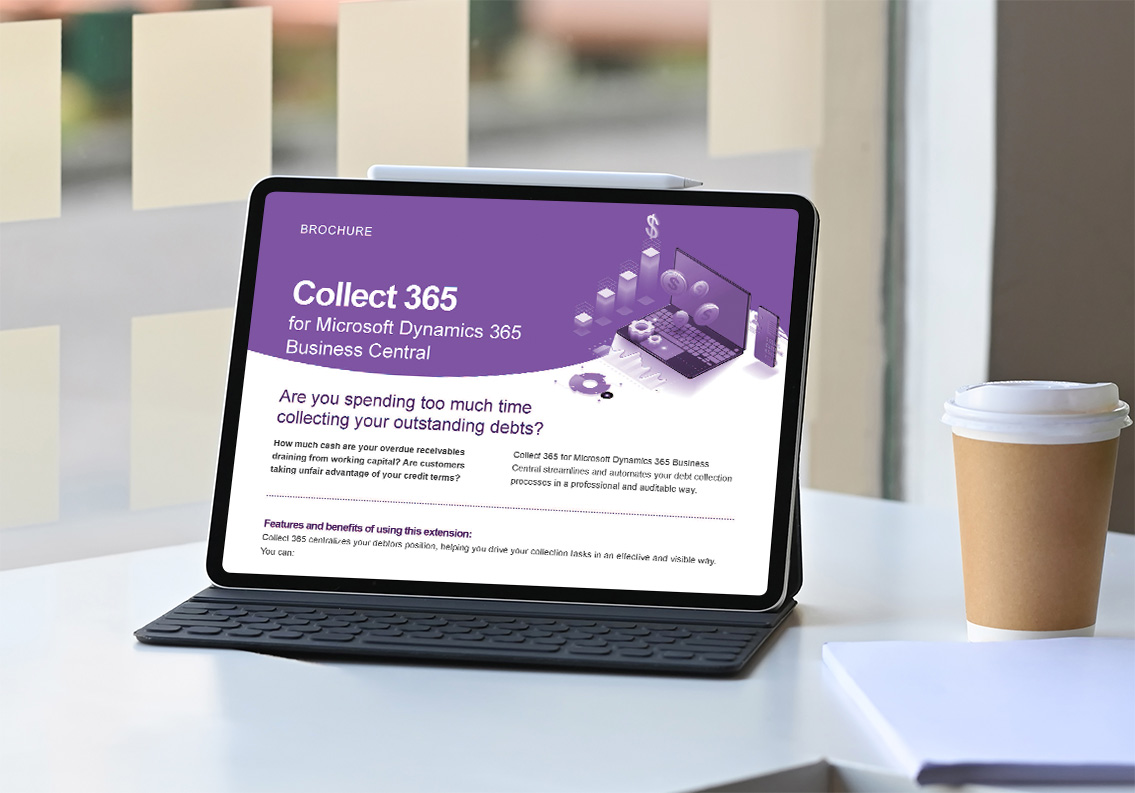 Want to know more?
We understand that the software selection process takes time and research. Collect has helped many organisations like yours transform the way they do business. Download our Collect 365 Debt Management brochure to learn more.
Download brochure now
We can turn your vision into reality.
Complete the form below, or contact us on +44 (0)207 268 9800 to speak to one of our experts today.