Easily maintain your current bank position with Infor SunSystems Bank Reconciliation
Our one step statement upload saves time, allowing you to reconcile the bank account daily basis if desired.
This highly automated process allows you to identify, track and resolve non-reconciled items at a glance, even across multiple accounts, without the need to convert to a journal file.​
Bank Reconciliation matches these items either manually or automatically with matching rules, while providing a statement audit trail report on all unmatched items, allowing you to meet any compliance requirements.​
Bank Reconciliation prevents the processing of duplicate statements, and gives you a quick return on your investment with automatic matching on an average of 80% of transactions.​
​Gain control today over your business' most important asset, cash, with Bank Reconciliation.​
Why choose Bank Reconciliation?
We can turn your vision into reality.
Complete the form below, or contact us on +44 (0)207 268 9800 to speak to one of our experts today.
Want to know more?
We understand that the software selection process takes time and research. Bank Reconciliation has helped many organisations like yours transform the way they do business.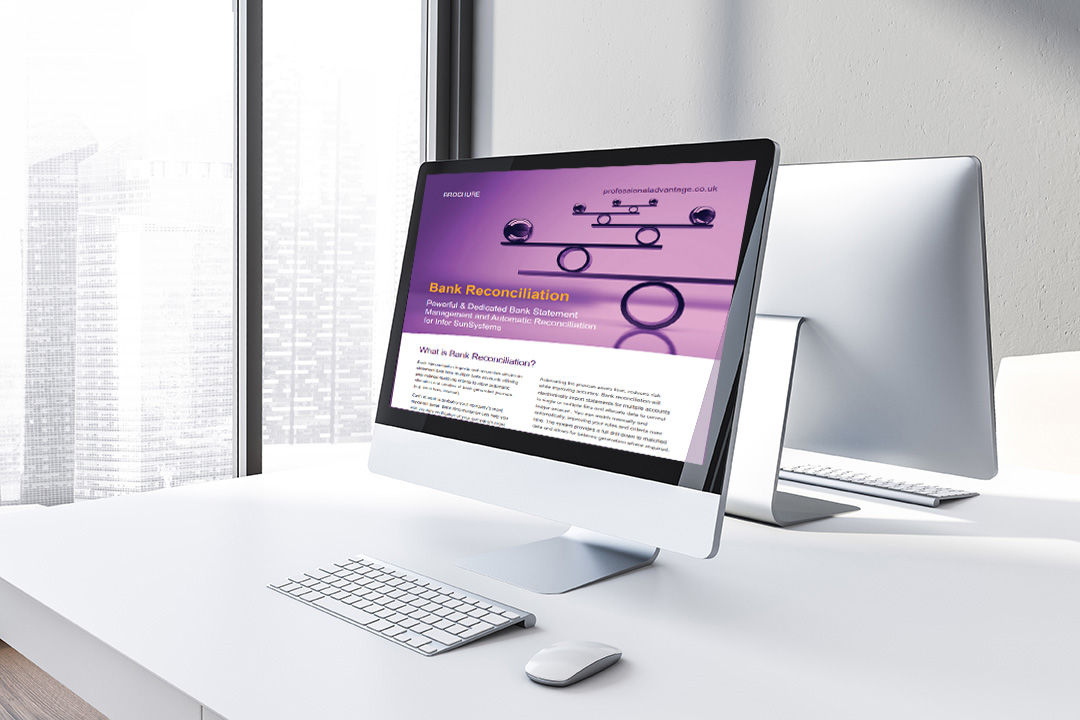 Bank Reconciliation Brochure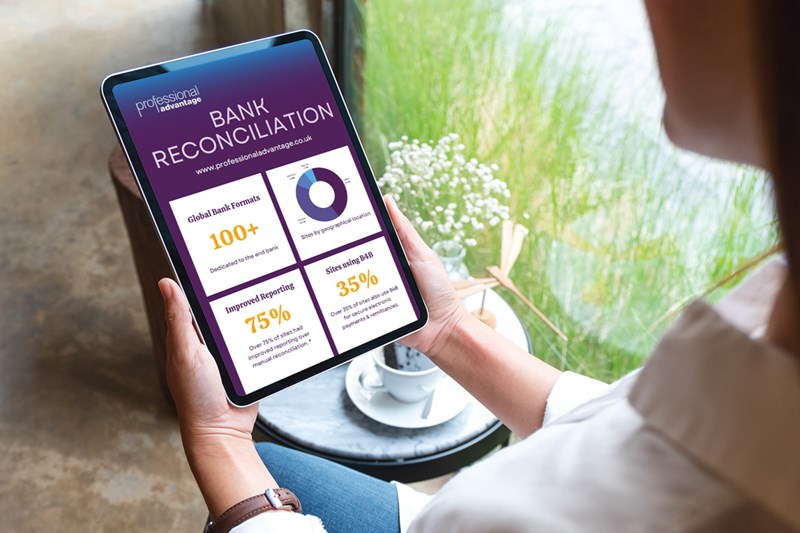 Bank Reconciliation Infographic
Function Video
Find out more about Bank Reconciliation by watching a short video.