Expenses management is an area that often costs companies time and effort rectifying manual errors
Expenses removes the hassle of manually completing expense claims with its web-based, easy-to-use interface and a quick turnaround of reimbursements.
Professional Advantage offers two options for Expense Management.
XMPro Expense Process
This is an "as is" starter process in a web environment. It comes with a variety of user interfaces such as Microsoft Outlook and mobile devices. Real time posting into Infor SunSystems enables prompt reimbursement to employees. The solution comes with a variety of standard reports including Outstanding claims by person/team, Expenses by Category and Outstanding claims by approver. The solution is fully multi-currency enabled and has mobile expense capture.
Learn more about XMPro here.
Expenses for Infor SunSystems
This module was designed exclusively for Infor SunSystems and can be deployed either in conjunction with iPOS eProcurement, or on its own. It is simple to use, has real time posting into SunSystems, multi-currency and full audit trail. Expenses can be quickly implemented, thus providing a fast ROI.
Learn more about iPOS eProcurement for Infor SunSystems here.
The end-users love it due to its easy-to-use and customisable home screens. They can easily track the entire approval process of each claim.
Project Manager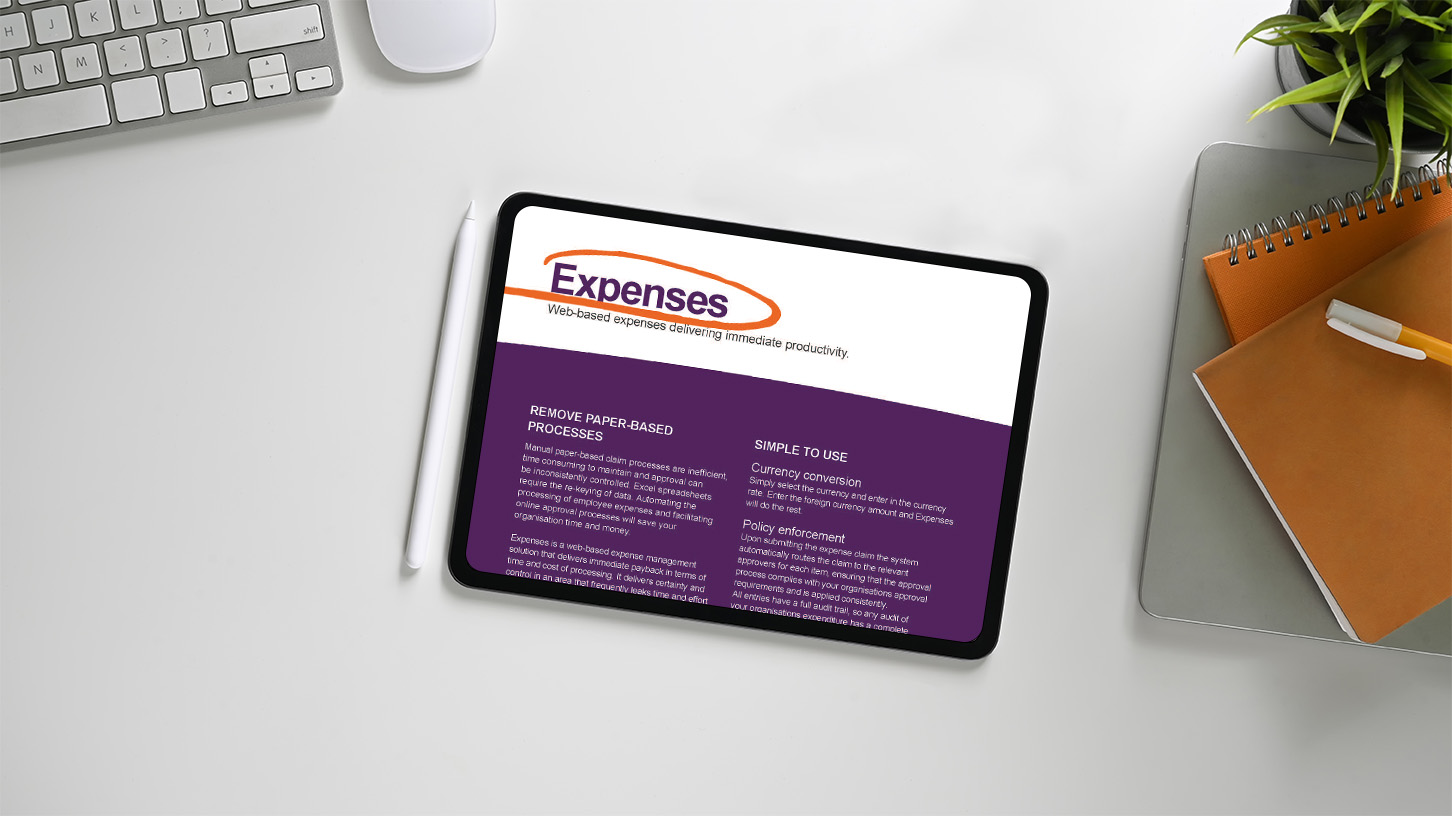 Want to know more?
We understand that the software selection process takes time and research. Expenses has helped many organisations like yours transform the way they do business. Download our Expenses brochure to learn more.
Download now